Find your happiness in our store. We sell guides and 3D parts of our projects. For any other service, contact us.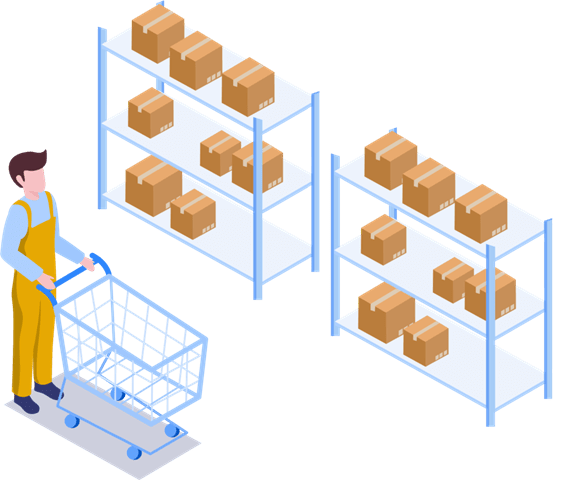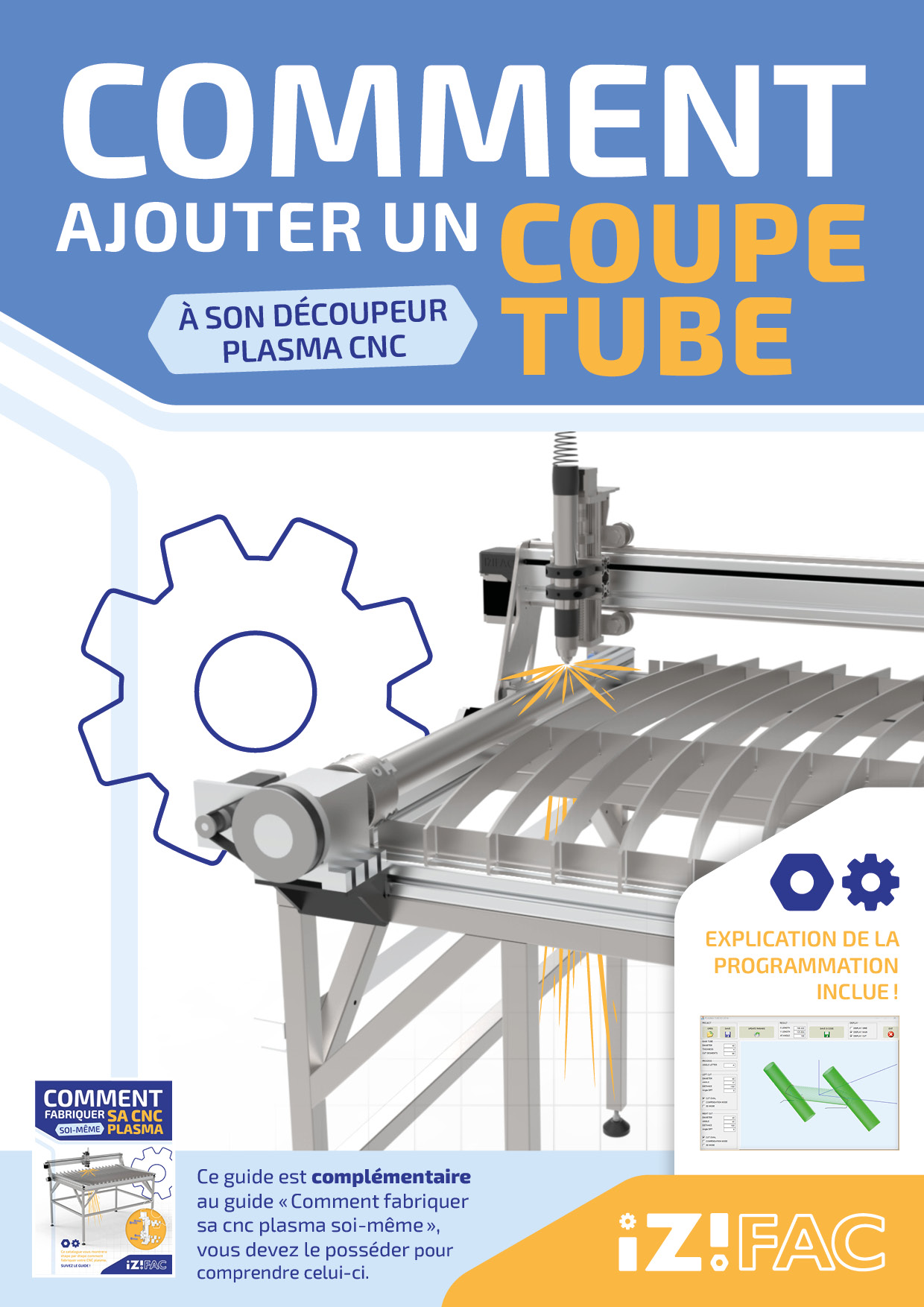 Comment ajouter un coupe tube à son découpeur plasma cnc
Un axe rotatif monté sur un découpeur plasma permet d'augmenter les capacités de votre machine. En plus de travailler de la tôle, vous pourrez maintenant travailler des tubes!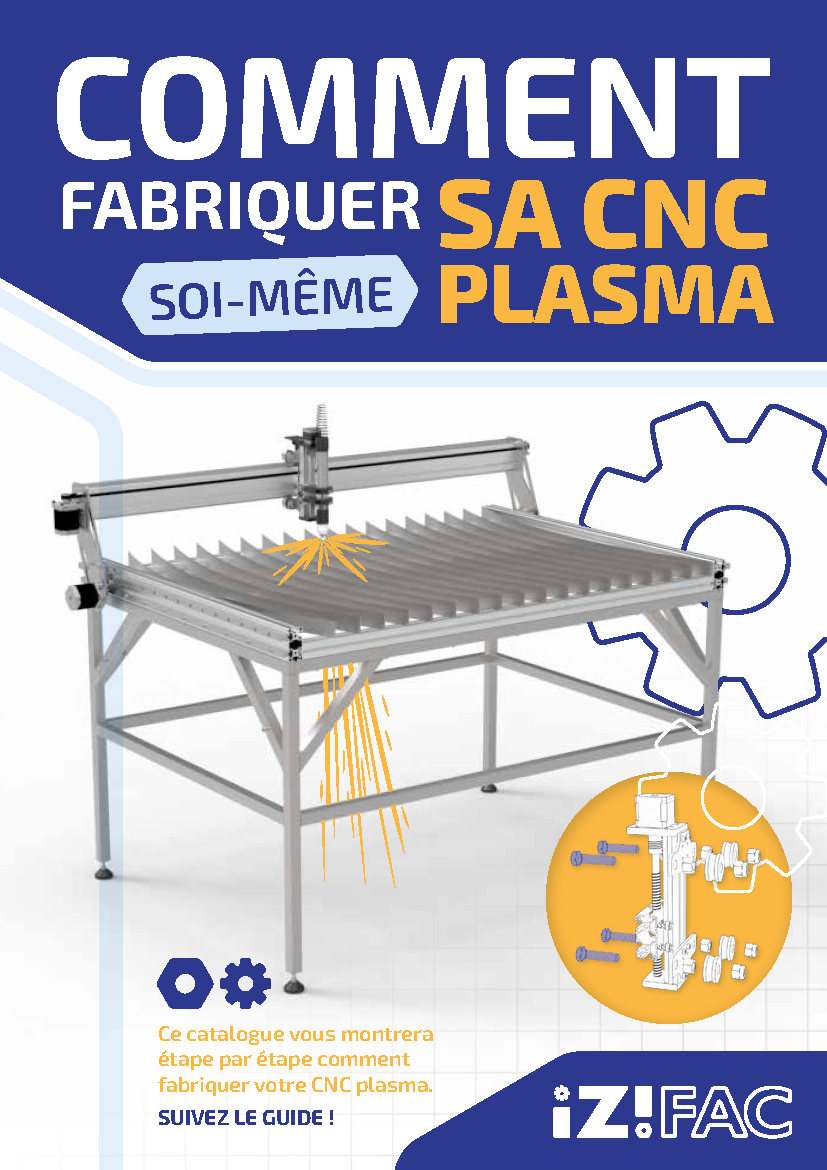 How to make your own plasma cutter
In this guide, I explain step by step how to reproduce my cnc or make your own. It contains information that cannot be found anywhere else, based on my experience and research.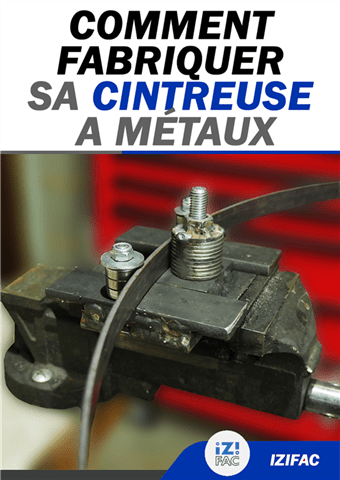 How to make a metal bending machine
Decorative balls are beautiful but their price in the trade is very high. I will give you a way to make them yourself!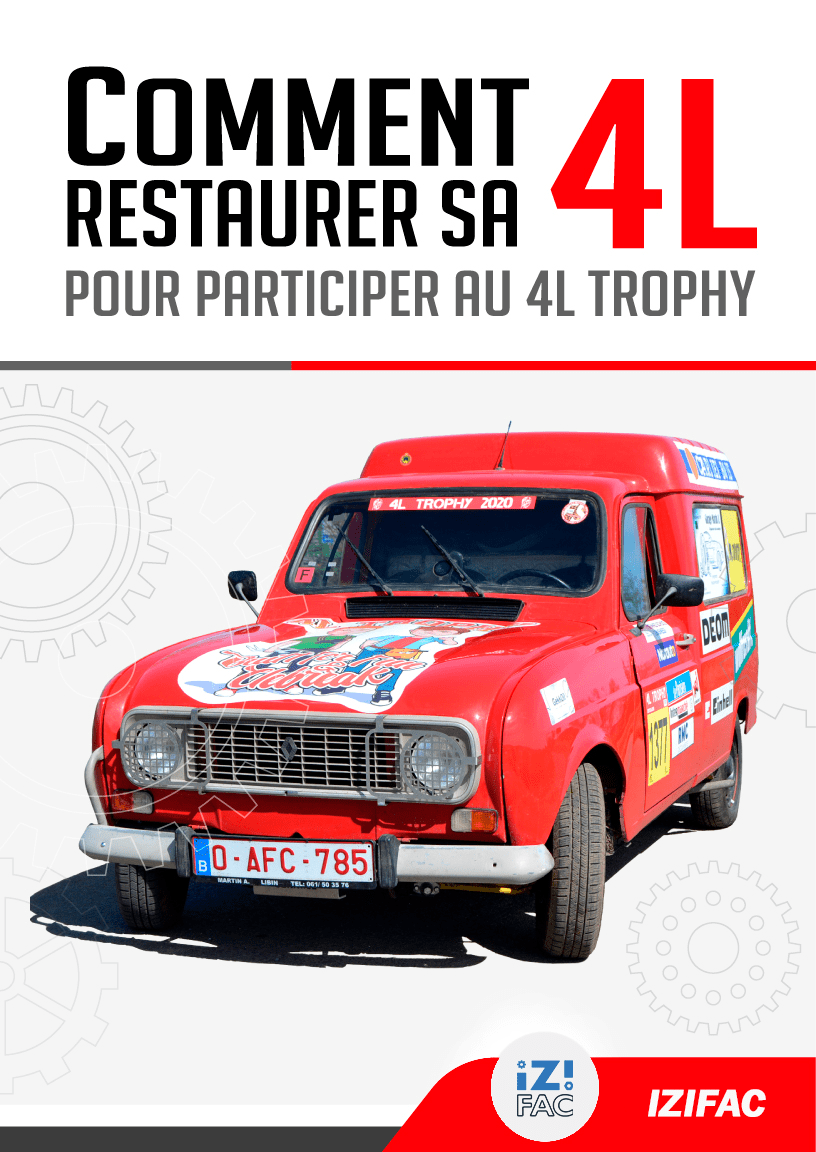 How to restore your 4L to participate in the 4L trophy
In this guide I will explain you everything I learned when I was restoring my 4l, I hope you will find it useful. You can download this e-book for free.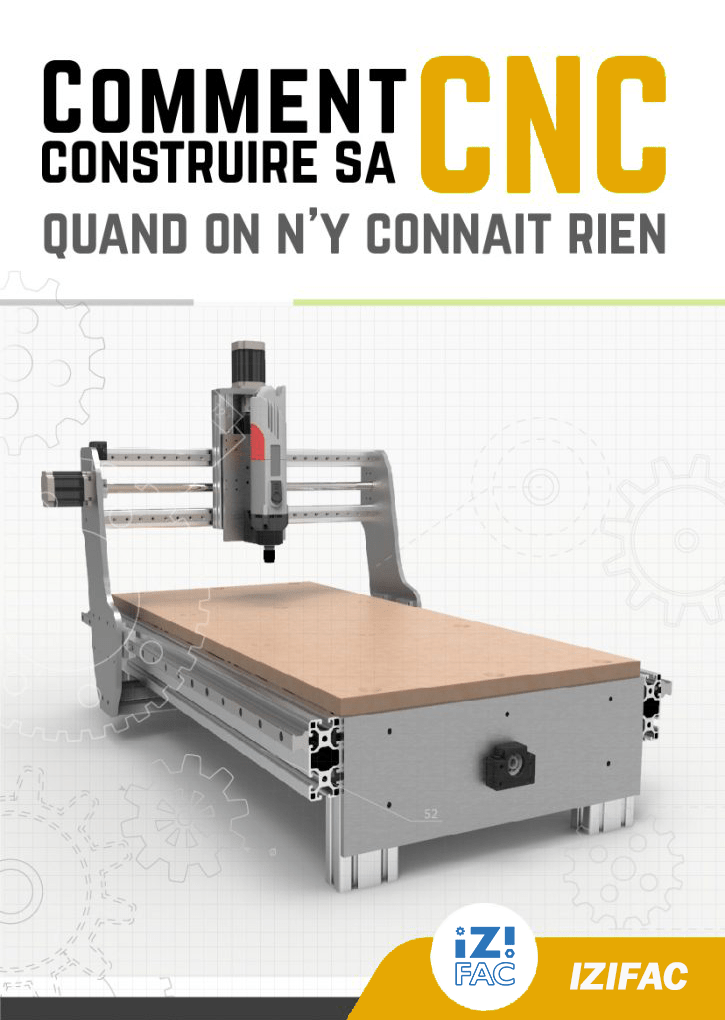 How to build your cnc when you know nothing about it
The guide " How to build your cnc when you don't know anything about it " will guide you through the construction of your cnc. You want to design your cnc or realize mine ? This guide is for you
No 3D printer? No problem, we print the parts of our projects for you!
Any questions? Do not hesitate to consult our frequently asked questions pagethere will surely be the answer to your question! If however you do not find, do not hesitate to contact us. We will make ourselves a pleasure to answer you as soon as possible.