Do It yourself project Maker – Construisez vos propres machines dans votre garage –
Les projets sur lesquels je vous accompagne :
Chaque projet réalisé par Izifac va passer par 4 étapes avant de se retrouver dans la boutique.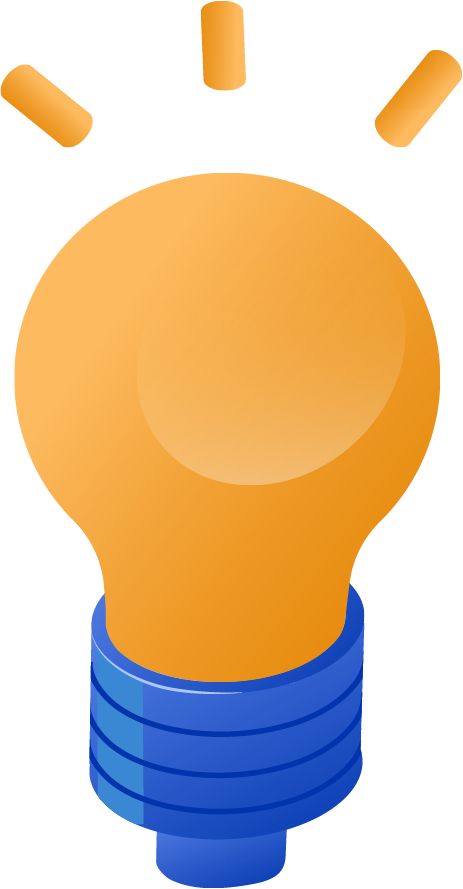 It all begins by a project idea. It can come from moi, comme de vous. Les projets que je réalise sont dans les domaines de la mécanique, l'électronique et l'informatique.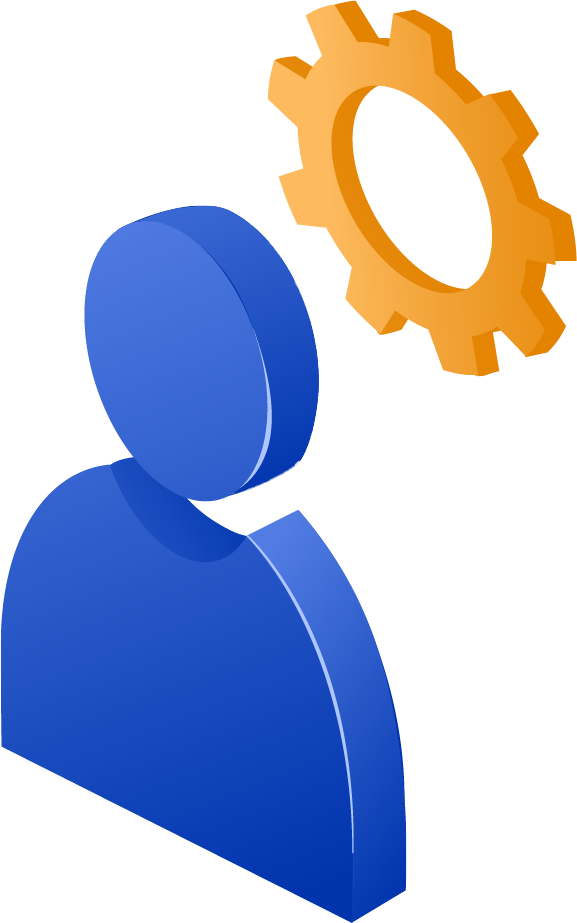 Ensuite, je vais déterminer si l'idée est interesting, et voir comment je peux the set up. Je créé par la suite les projets sur computer to have a model.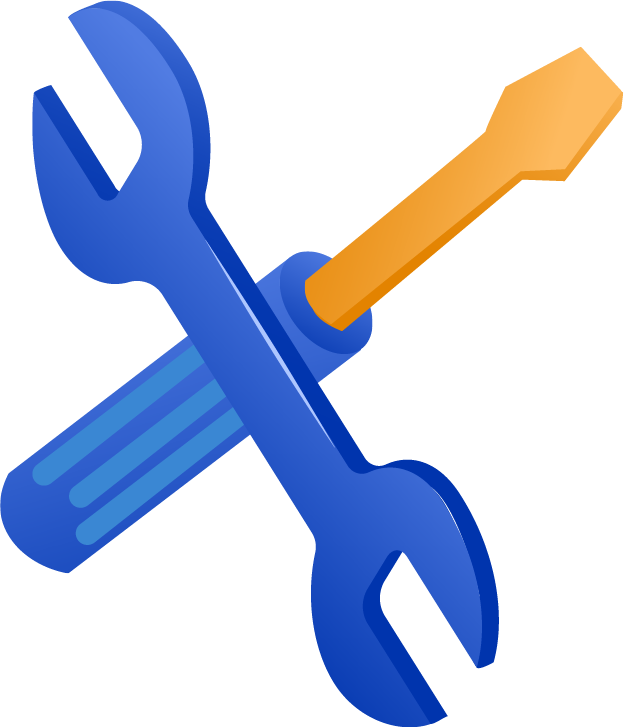 Je construis moi-même les projets avant de vous les partager. Je share la construction avec vous sur ma Youtube channel. Find without further delay mes vidéos !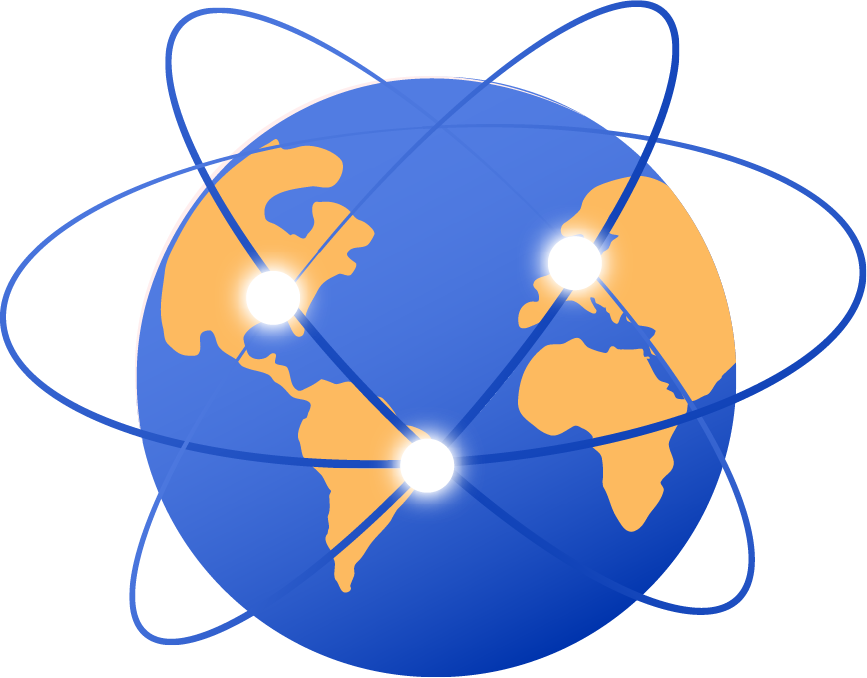 Une fois que tout est en place, je vous mets à provision the plans du projet sur la boutique. Vous pouvez ainsi refaire tous les projets at home ! Visitez la boutique.
Laissez-moi vous accompagner
The world of makers only grow de jour en jour. Mon but est de le accessible to all. A travers mes différents projets, vous allez pouvoir learn and develop your engineering mind.
Les projets peuvent être confused with products found in the trade. But unlike commercial products, these projects will have the distinction of having been made with your hands. So you will know exactly how they workhow repair them and how adapt them to your needs ! Without mentioning the pride to have realized it yourself...
Discover sans plus attendre les products and all services que je propose. Si vous avez des questions, do not hesitate pas à me contacter par mail ou sur les réseaux sociaux !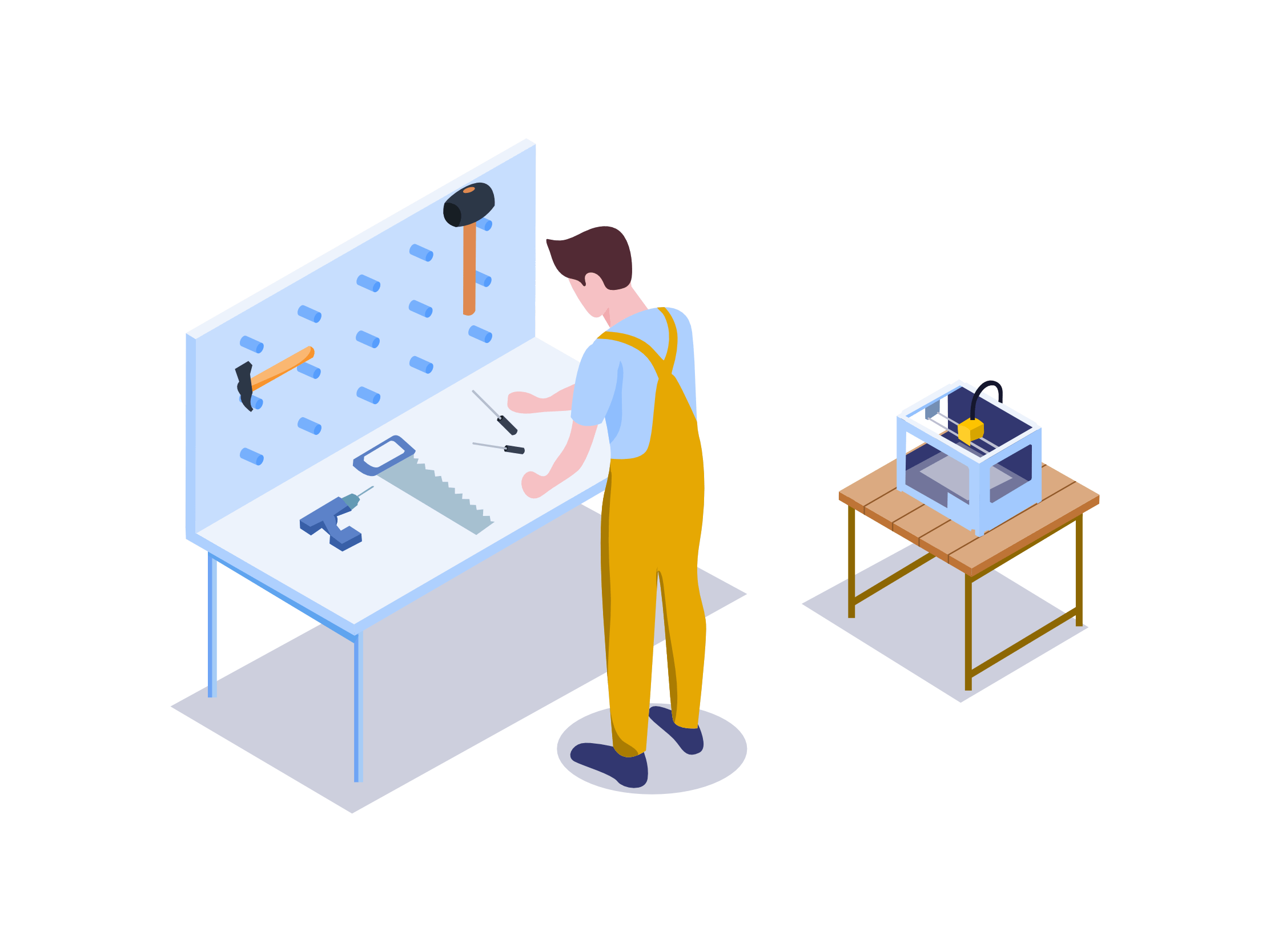 Les produits et services que je propose

Guides
Learn and build des projets grâce à mes guides/formations. Réaliser un projet n'aura jamais été aussi easy.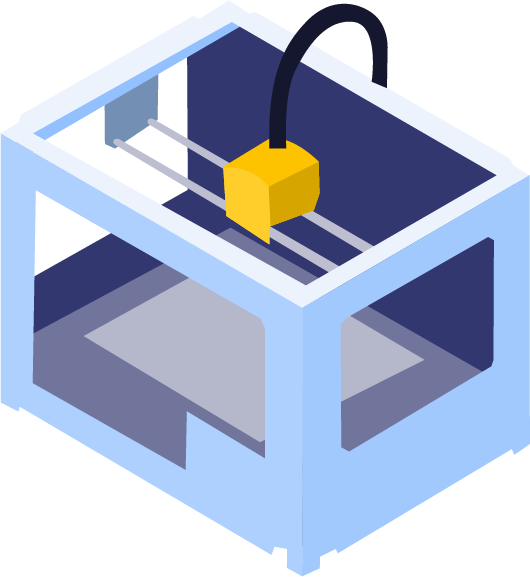 3D printing
Je peux print your parts in 3D pour vos projets. Il suffit simplement de m'envoyer your STL files par mail. Je ne fais cependant pas de la grande série.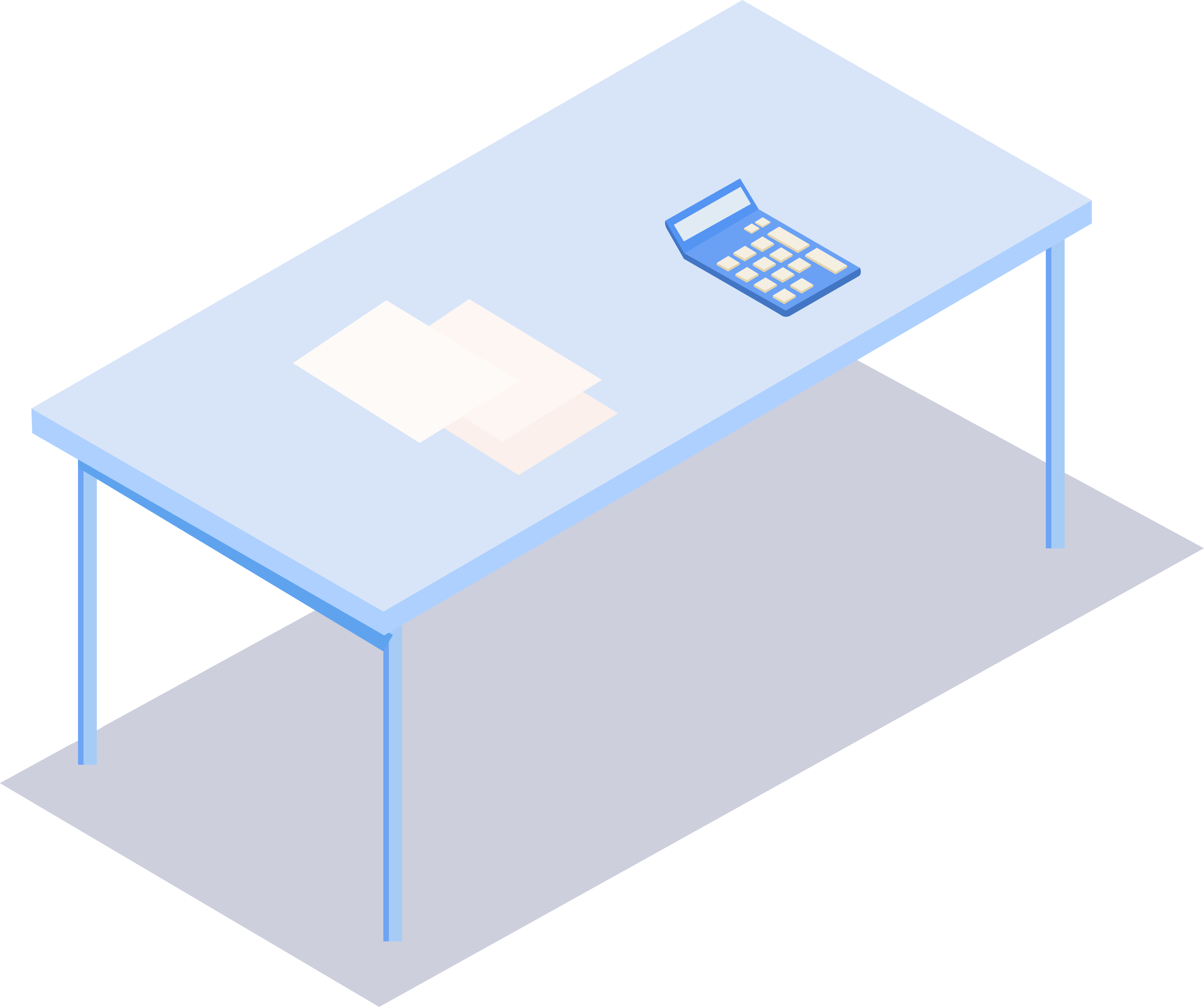 Design office
An idea for a project but you don't know how to do it ? Je mets tout mon savoir faire à votre service pour make your project a reality.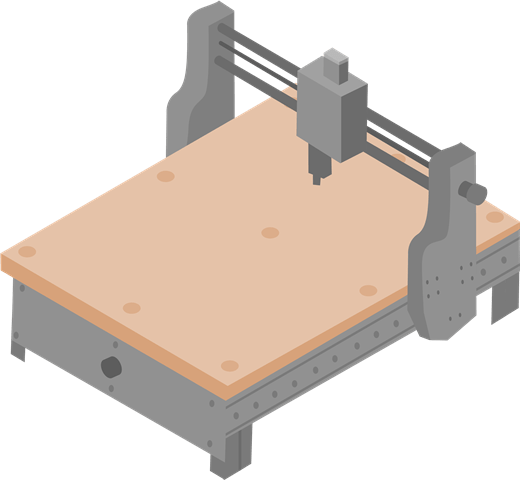 Unique machining
Je peux machining your parts in bois et aluminium / et découper de l'acier au plasma. Contactez-moi pour plus d'informations. Je ne fais également pas de grande série.
It's never too late to start
No matter what your age or skill level, it's never too late to start. The guides are accessible to everyone.